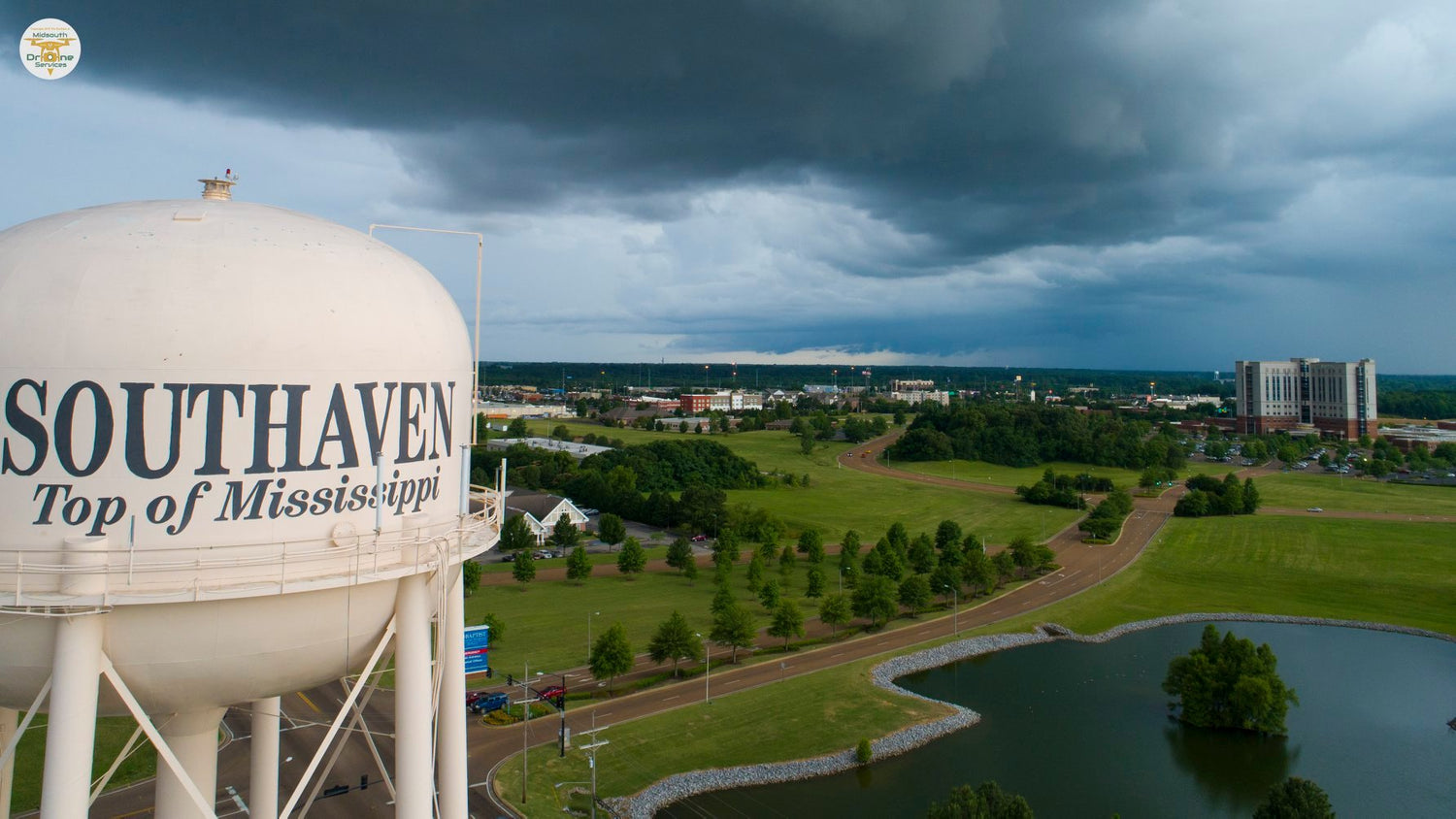 Equipping You With the Tools of the Trade
Drone Mapping Tools is a U.S. based provider of equipment, software, and training for drone mapping. DMT is an extension of Midsouth Drone Services, which is headquartered in the Southaven, MS, USA.
Tim Durham, Owner and Chief Pilot of Midsouth Drone Services and Drone Mapping Tools, is a licensed UAV Pilot with 4 years of experience working with drone data.
Shop All Products